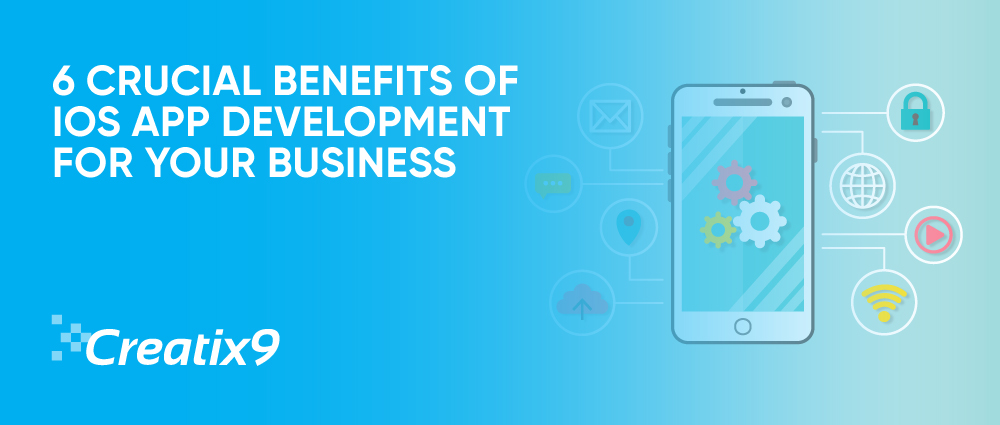 Today, you can see that mobile applications have become an essential digital tool to expand business sales.
But when it comes to creating a mobile app, most businesses are stuck in a dilemma of getting an iOS, Android or both.
Well, both the android and iOS platforms are good to go and give excellent value and sales to the company. But when it comes to iOS development, it becomes a game-changer application for many businesses because it allows for securing massive loyal customers.
As of the third quarter of 2022, about 1.64 million applications exist in the Apple app store, which covers every field. And it is expected that this figure will rise significantly due to the high demand for apple IOS apps.
Therefore, every business should focus on developing an iOS app from a top mobile app development company in UK because of data protection and confirmed integrity that leads to a high customer base.
So, let's dive into the definition of iOS application creation and then discuss about more detailed advantages of IOS app development.
What is iOS App Development?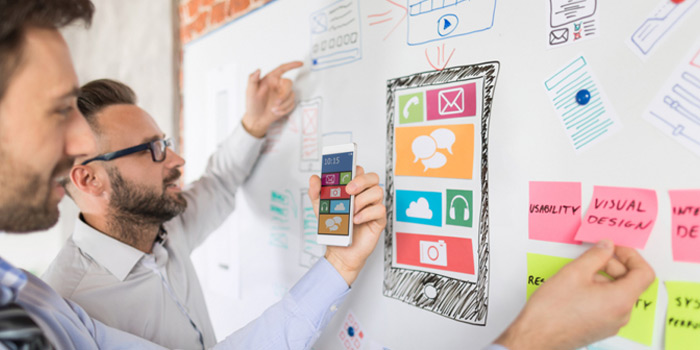 It is the process of creating mobile application software for devices made by Apple, including the iPhone, iPad, and iPod Touch. Swift or Objective-C are the language platforms used to develop this software, which is subsequently made available to users for download through the Apple App Store.
If your customers or business partners are among the millions of Apple users, you have solid reasons to engage in iOS app development. Making an iOS app is much easier than you might think, and it has more advantages than any other platform for app development.
Benefits of IOS Application Development for Business
Here are the following major benefits of having an iOS mobile app for your business operations.
1. Enhanced Security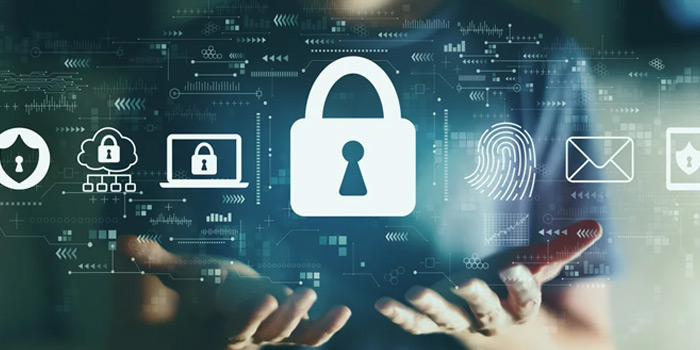 High-end security is the primary benefit provided by iOS app development. Its enhanced security allows all businesses to protect their sensitive data with no tension or worry. Apple or iOS users are highly secure from any viruses, malware, and other relevant threats that can interfere with business operations.
iOS keeps the app separate from the operating system and other apps thanks to its sandbox feature. Because of this, there is a highly minimal chance that an IOS user will get malware on their devices.
Moreover, iOS offers protection from data theft, encryption, and duplication. Data privacy, user identity, and app data are all strictly maintained on the cloud.
2. Smart User Interface
A pleasing user interface is something that iOS development companies offer to their clients. The users are directly associated with how well the user interface operates. Due to its simple and easy-to-understand UI, consumers adore utilizing it.
Even a first-time user can navigate easily, thanks to the apps' simple icon designs. These features make the business's application more appealing and enhance sales, especially since people who use the Apple OS don't like to switch and tend to buy it often because their satisfaction with iOS devices rises.
3. Rich And Active Audience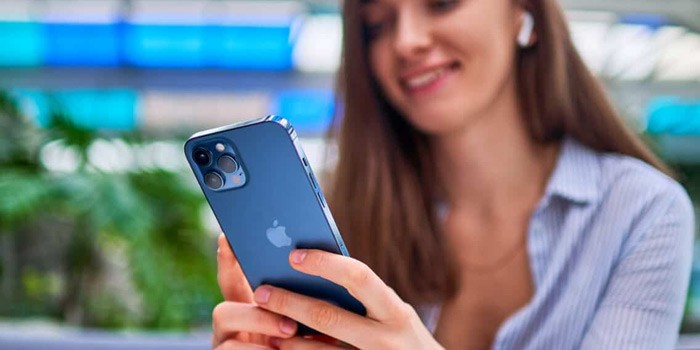 Currently, everyone loves Apple products. Tech-savvy users who want an easy-to-use but powerful UI (user interface) always prefer an iOS smartphone. The credibility of your target market greatly influences your brand's success. Apple customers are renowned for their commitment to the brand.
It is, therefore, unlikely that users will switch to Android or other smartphones. Thus your business can, without difficulty, become successful because you can quickly build trust among your target audience around the globe. Given this situation, an active audience who only want Apple devices over anything else is waiting to purchase the software or goods you want to develop or create.
4. Speedy Development Procedure and Testing Time
On different devices, several Android operating systems are used. When creating an app for the Android platform, the number of versions available could lengthen the app's development and testing phases.
While Apple has fewer than 20 mobile products with multiple versions, it only performs a yearly operating system upgrade. With this mode of operation, companies save time testing and can promote their iOS applications more efficiently. As a result, you will put a low cost on the iOS app development.
Additionally, iOS has less fragmentation means that nearly 89% of iPhone users are using iOS 15, the latest version of OS. This allows developers to create and test apps quickly, test them out early, and provide benefits to the company as soon as possible with a small selection of devices and iOS versions.
5. Secured Transactions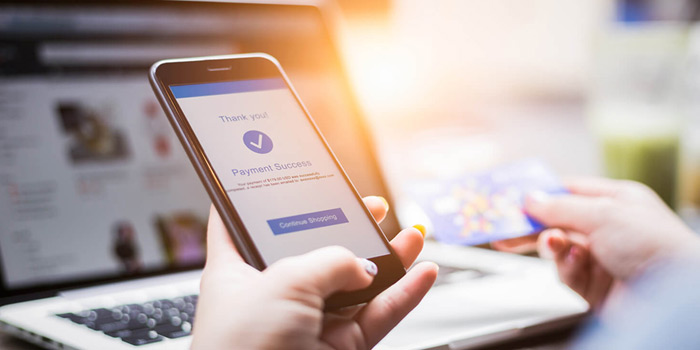 Online transaction security is becoming important in the mobile and electronic commerce era.
You can give app consumers a secure platform by using custom iPhone application development services. When there are no occurrences of hacking or phishing, iPhone apps can provide customers with a safe and enjoyable purchasing experience. Additionally, the transaction puts an extra layer of security thanks to iOS encryption.
6. Well-Thought-Out And Lovely Designs
A comparison is necessary from the perspective of design. iOS app icons are more sophisticated and elegant than their Android counterparts. Because of their beautiful UI/UX, users are attracted to Apple products.
Apps are periodically updated and designed. Even users can get notifications without signing in to a few apps. This encourages quicker and more effective communication between businesses and their clients. iOS app creators offer a variety of stunning and incredible designs that your target audience will adore.
Conclusion
You've seen the top best advantages of iOS app development so far. This will undoubtedly influence your decision to favour the iOS app development platform for your company.
If you're thinking of creating an iPhone app, you've come to the correct place. Creatix9 offers the most outstanding iPhone applications and iOS app marketing services in the UK. For the highest quality iOS or android app creation for your company, contact us.