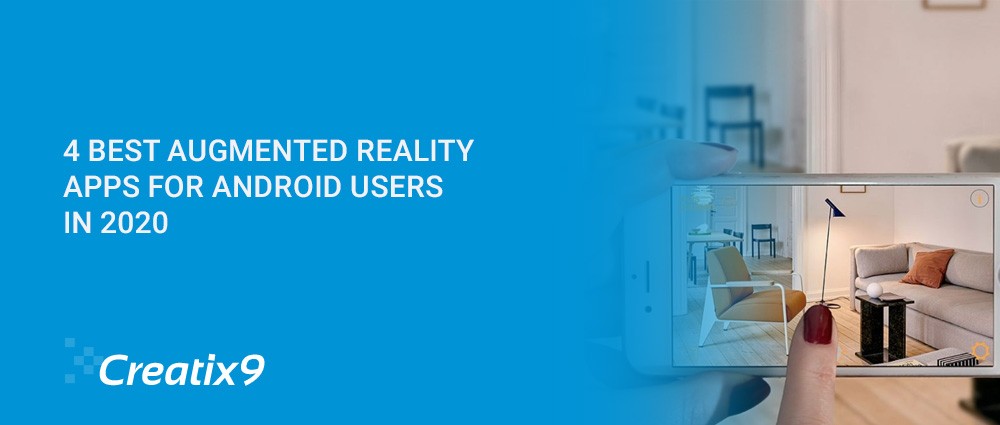 Even in today's day and age, a lot of people think that AR is still a thing of the future. They think that it isn't a part of the mainstream market and it will take time before it comes in. The truth is that more than 60 percent of consumers say that they prefer online stores where they can get an AR experience. 40 percent of consumers said that they will pay more for a product or a service if they offer an AR experience. The truth is that consumers nowadays want personalization and nothing offers personalization more than AR.
Still, we see that most of the brands out there don't have anything to offer to their customers. They are still a little bit afraid of AR or ignorant of AR and are waiting for something to happen before they throw their hats in and become part of the experience.
In today's competitive market, you try to get any kind of edge on your competitors. The best way to do that is by leveraging the power of technology. You have to pounce on the latest technology and utilize it before your competitors have a chance to do so. One of the latest technologies that you can use to offer your customers a more personalized experience is Augmented Reality. You can contact a good agency that offers augmented reality programming services and create your own app.
Here are some of the best Augmented Reality Apps that you can use in 2022.
1. Houzz
The name says it all. Houzz is one of the best Augmented Reality apps that you can use to choose designs, furniture, and layouts for your home. It won't be wrong to call it a home improvement app. Not only does it allow you to view the new settings of your house, but it also provides eCommerce features that let you browse and buy whatever product you want. It's this combination of AR experience and in-app purchases that has made Houzz one of the top AR apps in the digital world.
The best thing about the app: The "View in My Room" feature. If you are a furniture place or an interior decorator, and you are going to software development companies looking for an app, this is the feature to ask for. This feature allows you to place different products in your home and see what they will look like. You can even see how different lighting will affect it in different ways.
2. IKEA Place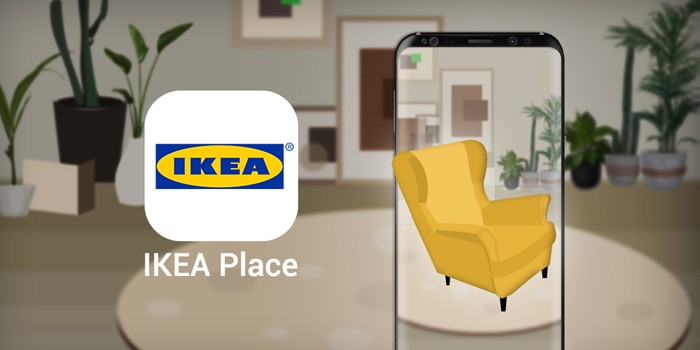 Another home décor app is the IKEA Place app for Android users. It is also available for iOS. IKEA is a Swedish furniture retailer and they have quickly found ways to keep ahead of the competition with innovative and technologically advanced ways. One such way is the AR app that they have. Some augmented reality developer has worked really hard to build this app for them and you'll feel it when you use the app.
Unlike the previous app that allowed you to select a piece of furniture and see how it will look in your room, this app takes an overall grander approach. It takes into account your entire floor plan and then shows you items that it thinks will fit best. Once you have selected a piece of furniture, you can change the colours based on the colours that they have available and you can drag and drop the items to see which one works the best.
3. YouCam Makeup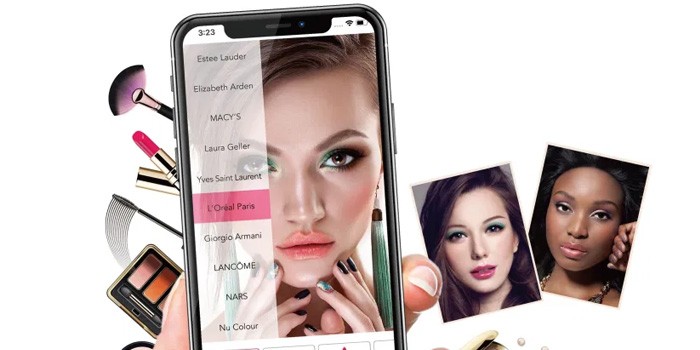 Now that we've talked about your house's makeup, let's talk about yours. The next app that we have for you is all about your inner artist and what you do with it. We all know that buying makeup can be really frustrating. Most of the times, you have to go out on a limb when purchasing some item. You don't know how it will turn out when you actually use it. You can try a makeup item on the counter but the fluorescent lights that they have placed around the counter play tricks on you. When you get home, it doesn't look the same as it looked in the store.
That is where YouCam comes into play. It offers you to test the makeup from some of the top brands in the market and see how it works with your natural skin colour and other pieces of makeup. Think of Snapchat but more advanced.
4. GIPHY World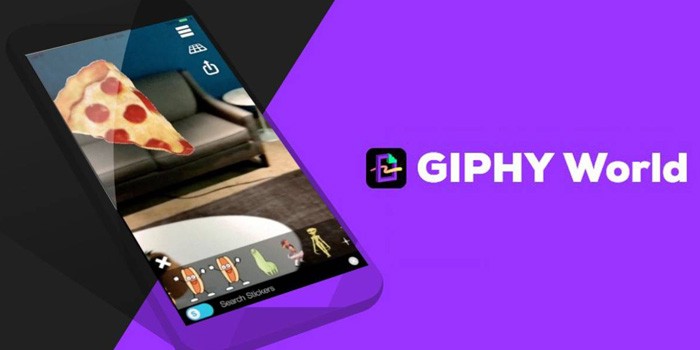 GIPHY World is an entire world that is full of rainbows, colours, and everything else that you can imagine. Think of this app as your 3D canvas. You can add GIFs and use AR technology to bring colours to your life.
You can use this app to spruce up your social media posts or you can add these effects to your product photos on your website, or anywhere else for that matter. GIPHY World will give your images the extra oomph that you've been looking for.
Conclusion
Augmented Reality has the power of taking a 2D scene and turning it into a 3D reality or convert ideas into app development. You can use it in your personal life to add a bit of colour and pizzazz or you can use it to enhance your consumers' experience with your brand and ensure that they keep coming back for more.