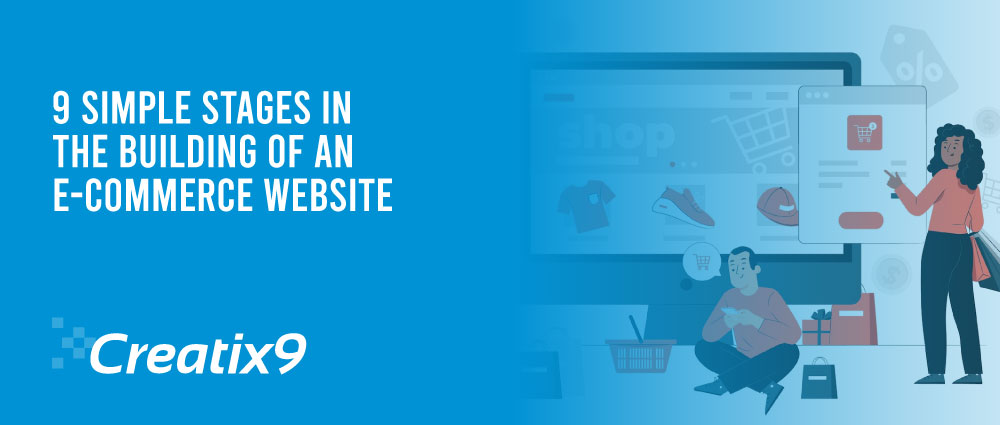 In the age of digitalisation, reaching out to customers in the most effective ways has become vital to the company's growth and success. Companies are seen adopting new ways of getting seen by the world, including creating an online presence. The best way to do this in the modern world is through ecommerce websites.
Yes, you heard it correct. Websites have become a significant part of our lives that help brands market their products and services to customers. Moreover, they allow the audience to buy and sell goods, digital products and services through a strong internet connection instead of shopping in physical stores. The demand for such online stores has dramatically increased over the past few decades, where people believed in reaching out smartly to customers.
It wouldn't be wrong to point out saying that the internet plays a crucial role in our everyday life. From socialising, researching, and entertaining to working, we use it for everything. If we look at today's generation of adults, we can't find any one person that doesn't know about the internet. So the generations to follow will be more aware of the reforms and innovations giving rise to the ecommerce business. According to a recent survey, ecommerce revenue will reach $ 476 billion in the USA by 2024.
Let's look at the ecommerce industry in detail and how it has become successful.
Ecommerce and the Internet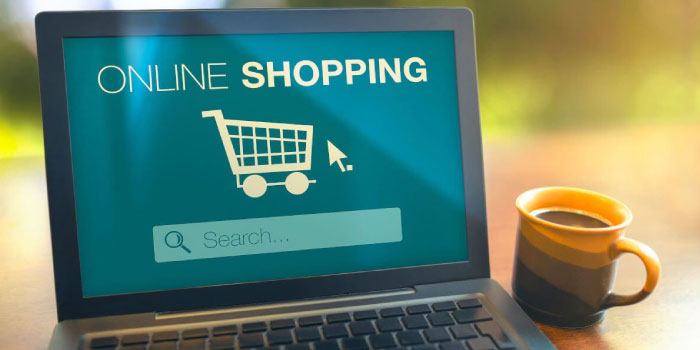 The new world operates with the internet, where retailers especially can't afford to go offline if they want to expand their reach. Take the example of the ecommerce websites that have changed how we shop, empowering companies to enter new markets by selling online. So if their physical stores even close down, they have a website from where users can buy.
If you are a growing business, you might be well aware of the need to get recognised by the world and create a competitive edge. This will only become possible when they create websites to market their services and products. Above that, doing this enables the business to control customer experiences through all stages, starting from branding. Thus, making ecommerce website development services in high demand. Remember, a website without the internet is useless as it doesn't allow users to proceed further without it. The best part about is getting everything at reach of your hand. Just choose what you want, add it to your cart, pay through debit or credit cards and receive it at your doorstep in a few days.
How to Create An Ecommerce Website?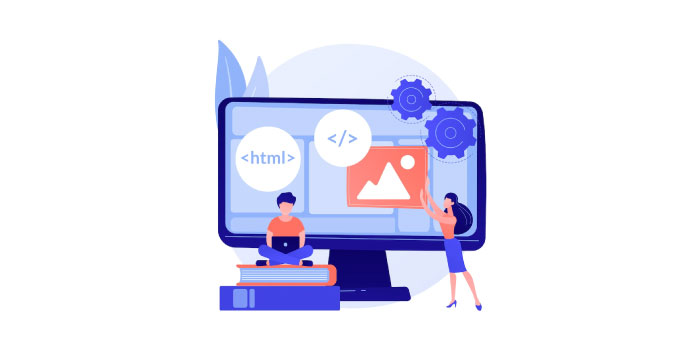 Ecommerce website building may look difficult at first, but it is way simpler than one can imagine. However, you need a little background about the different steps of creating a highly functional and responsive site. Moreover, it should be flexible enough to accept changes as it grows. Let's look at the different steps briefly.
Choose the Best Platform
The first step is searching for the perfect platform to build an ecommerce website. You can either make it through the website builders or an agency. However, each of these should meet the customer's needs and goals. Remember, there are different types of platforms companies can choose from that work best with specific businesses. Some include open source, SaaS, headless commerce, etc. After this, select ecommerce hosting, which can either be a cloud or on-premises hosting. Once choosing the platform, ensure your website's basics will decide your business success. Thus, choosing one with top performance, secure payments, more traffic capacity, and provides mobile optimisation is important.
You can choose from different website builders to be the basis of your online store. Such options leverage companies with better designs and add-on options. Here are some examples of the website builders mostly used.
Magneto
BigCommerce
WooCommerce
Shopify
Purchase Domain Name
Already have one? Doesn't matter. You can transfer to your own online store builder. But if you don't have a domain name, you must follow a few things to make it one of the most eye-catching online brands. The first and foremost is avoiding spelling mistakes. Businesses should always come up with a simple name that is easy to remember and can be spelt correctly. However, one should avoid generic names as people tend to forget them or will confuse them with some other company that is ranked at the top of the search results because of its amazing SEO. This name should be such that it stands out from the crowd. Lastly, opt for a shorter name with 6 to 14 characters to get embedded in customers' minds.
Search For a Developer
The next step consists of finding a developer. Why a developer? Because they have the knowledge, experience and skills to create an interactive website that is simple and conveys the brand message easily to consumers. Here it becomes necessary to hire one who understands the company's vision and designs accordingly.
Pick a Template
Templates or themes are the most creative part of any website building. They are built-in pages that can be customised according to the firm's requirements, making them look good. It's always best to opt for a site that doesn't require coding or intricate designs. When choosing it, one needs to look at multiple things like customer navigation, homepage style and various customisation options for your online store.
Add Products
Once the template is selected, the business needs to add product pages. These show what things a company is selling. Thus, displaying the products in the best format with attractive pictures, optimised product descriptions, and easy navigation options is essential.
Set Up a Payment Method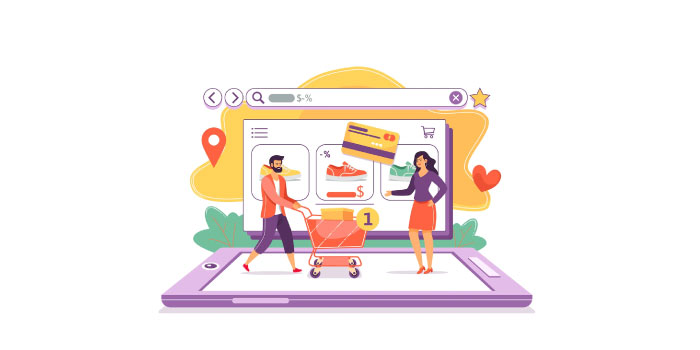 Lastly, one must create a payment method to complete the shopping experience and place an order. It is always recommended to integrate a simple payment method, as customers might leave without buying if the process is too complicated. Thus, making it necessary to meet all the payment needs. One can choose from three types of gateway payments: redirects, on-site payments or checkout on-site, or off-site payment.
Here, one should choose easy payment integration that allows customer reviews, follows PCI compliance and security, and has some processing fees added.
Look at Shipping Procedures
The most important is sorting out the shipping settings. Customers always want every product at once, so one should choose it wisely. When doing so, the company should decide on the shipping policy and select the top shipping solution.
Preview And Publish the Store
The company should test and preview the website before publishing it. This means even if you hire a professional digital agency, it should test the website's payment method, responsiveness, content, optimisation, and how it works on different devices. If any bugs are found, they should be catered to at the spur of the moment or any delays in lead time also need to be checked.
Conclusion
One of the best ecommerce websites works seamlessly on various devices, including mobile phones. It should be a smooth process, from searching for a product to paying for it. In today's era, it has become essential for business success as it reaches out to more consumers. This means it doesn't matter where your customers are in the world; they can find your website and continue purchasing their favourite products. The latest survey shows about 43% of shoppers use the internet and social networks to find new products before buying them. Usually, they look for an online store to complete the purchase, increasing the demand for such websites.
All industries need a website. However, the features and functions each contain may vary. The more engaging and attractive a website is, the more leads it generates. So if you are a new company and want to grab the attention of more consumers, hire us now.