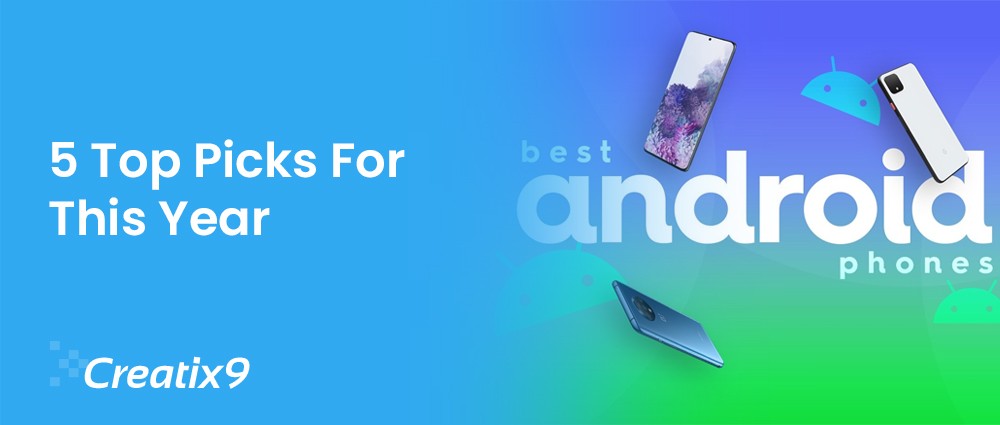 Technology has really taken a strong foothold in our lives. We see it all around us. It is in our offices, in our homes, everywhere we go. It is in our pockets. There are a lot of things that we have now taken for granted that we weren't able to do before. Since we are going to be talking about smartphones, let's take them as an example. Who would have thought a couple of years ago that we would be able to shop, learn, communicate, video chat, and do more with them? The only downside to this is the fact that the faster technology goes, the more options we have. More options sometimes mean more confusion. With mobile companies releasing newer and better versions of their phones every day, how are we to know which one is right for us? How do we find the perfect cell phone that will take care of all our needs? 
You can either go for the iPhone or you can go for an Android phone. But even in those two major categories, there are various sub-categories. There are a lot of handsets out there that you can choose from and you might not have the time to do your research about all of them before settling for one of them. If you don't want an iPhone, then you will have to go for a handset that runs an Android operating system. Now there are some great phones out there for you and the list is always growing.
You must have a million questions in your mind like:
– Which of them fall into your budget?
– What technology are they carrying?
– How much battery life do they have?
– What is the quality of the camera?
– What software is it running? 
– Will it be able to run the apps developed by a top company offering digital agency services?
So on and so forth. 
So, we have decided to pick the top 5 Android phones for the year 2020, just for you. We are pretty sure that you will find your next Android phone in this list.
1. Samsung Galaxy S20 and S20 Plus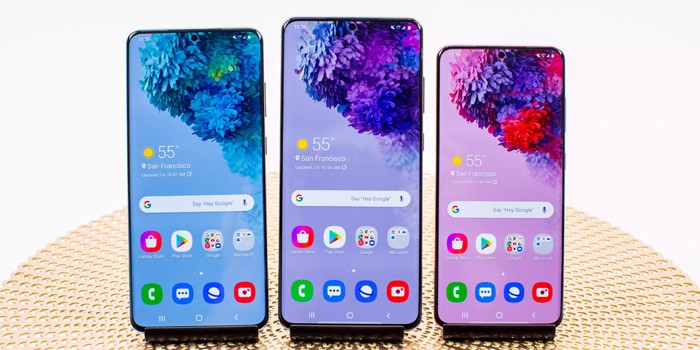 These are by far the best Android handsets that have hit the market in a long time. Released in March 2020, the Samsung Galaxy S20 and the Galaxy S20 Plus are the latest and the best that Samsung has to offer. They are both similar in almost everything but for a few specs. The S20 Plus has a larger screen (6.7 inches), a fourth camera lens for depth sensing, and a bigger battery (4500 mAh). Also, you have the option of more storage. They both carry the Snapdragon 865 or the Exynos 990 chipset which gives them a lot of power. They both deliver a mesmerizing 1440×3200 display and have a refresh rate of 120Hz. 
2. OnePlus 8 Pro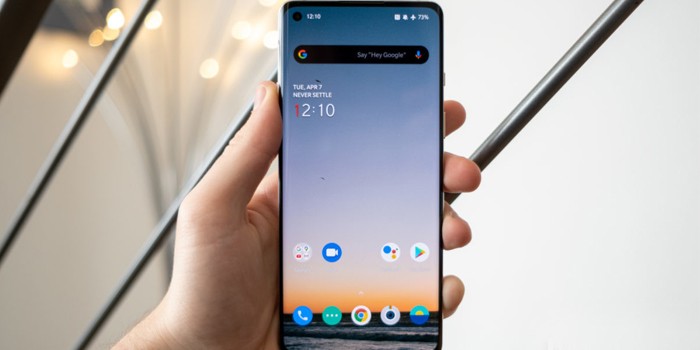 This is by far the best OnePlus you have ever seen. Released in April 2020, it boasts of a 6.78 inches screen size and a 1440×3168 resolution. It also has the Snapdragon 865 chipset and storage of 256 GB. You can see that they have tried their best to challenge Samsung with this one. It is also water-resistant and has wireless charging. 
3. Samsung Galaxy Note 10 Plus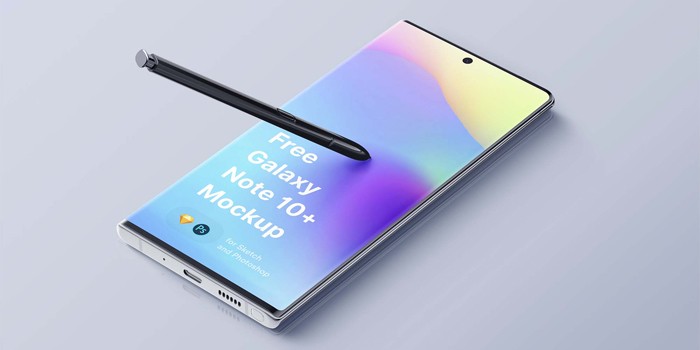 The Samsung Galaxy Note 10 Plus is a great set and it would have been the best if it wasn't for the price. It has an amazing 6.8 inches screen and a powerful camera for selfies. It offers you a resolution of 1440×3040 and a Snapdragon 865 or Exynos 9825 chipset. If you have the budget for it, we would definitely recommend this one. The Stylus will give you a great experience. With a front camera of 10MP and back cameras of 12MP + 12MP + 16MP + 3D ToF, you will have the urge to splurge. You can download and use apps from any android software development company and you will love it.
4. Oppo Find X2 Pro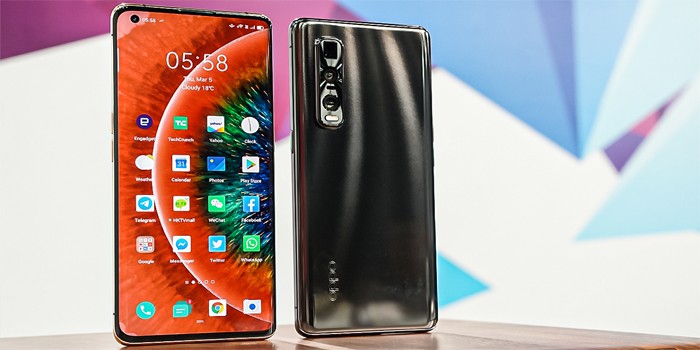 If you would ask us to recommend one Oppo phone, it would be this one. Just released in June 2020, it offers a screen size of 6.7 inches and a resolution of 1440×3168. The chipset is Snapdragon 865. With a top-end display, this is the one Oppo phone that has class and style. The size and the software that it has makes it the best one to play games developed by any android app development company. Not just that, you can also watch movies or check your latest social media posts. The only downside is the price. It is one of the most expensive phones on our list.
5. Samsung Galaxy Note 10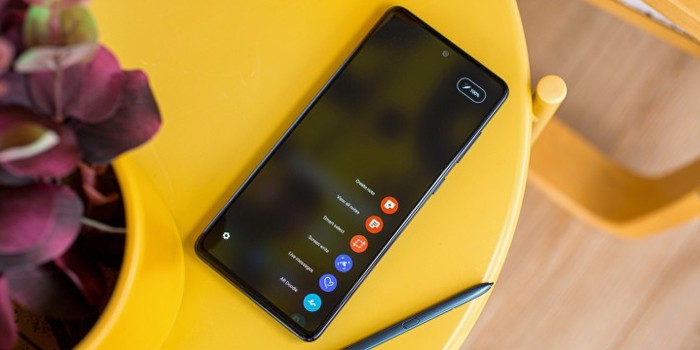 If you haven't made a video using the Samsung Galaxy Note 10 then you have no idea what it can do for you. This is an amazing handset for videographers and photographers alike. You might have a little issue with the battery life, but other than that there is not one thing that you will dislike in the Galaxy Note 10. Although the Samsung Galaxy Note 10 Plus has more features, the price of the Note 10 makes it a favourable choice. Add to it great design and a Pen stylus and you have yourself a great combination.
Conclusion
There are a lot of great sets out there but only one that will work for you. So, what do you think? Which one of these are you going for?
Read More: Panda Helper: Everything You Should Know About It