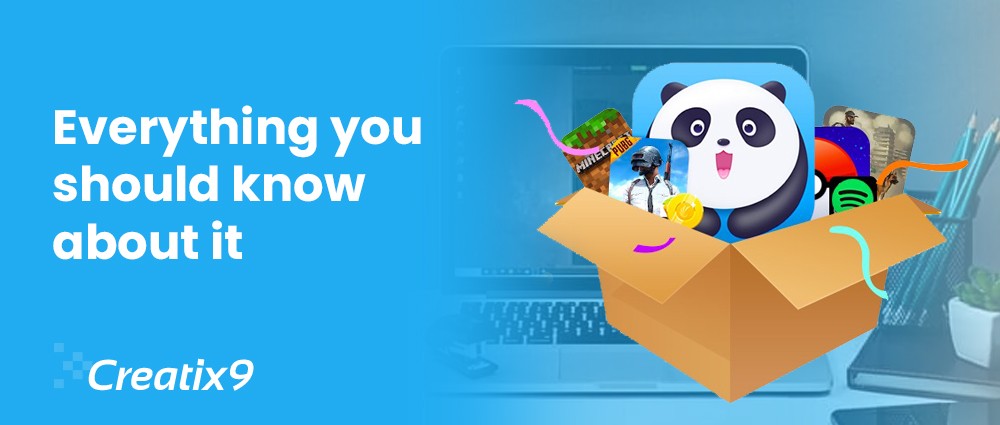 Generally, people just use the native app store of their smart devices to download the app they want. Regardless whether the app you want is free or requires payment, downloading and installing an app is a simple matter. However, sometimes you may want to download apps from non-authorized sources, which can be downloaded individually in the form of APKs, or by installing complete unofficial app stores such as Getjar, Mobogenie or Panda Helper. This practice is generally frowned upon by the official app stores, the primary reason being that the apps available on such unofficial app stores while free, can be hiding malware that might compromise your device once installed. The official app stores on the other hand, like Google PlayStore or the Apple App Store pride themselves on screening the apps hosted on their stores, to check for any kind of malicious add-ons that could jeopardise the safety of the users' devices. 
A professional mobile app development company hires skilled developers who create apps and publish on app stores. Malicious developers out there will try to replicate app, and modify their version to offer the features which were only available after payment in the official version. After the malicious developer develops their version of the app, they share it on the internet, in the form of an apk download, or hosted on one of these unofficial app stores. This is a practice frowned upon, and illegal in many cases. So we urge the readers to always pay for the official apps, and use these modified versions just to test the product before buying it officially.
Now that you know the potential harm that can be caused by using such unofficial app stores, let's talk about one of these unofficial app stores, namely Panda Helper. 
What is Panda Helper?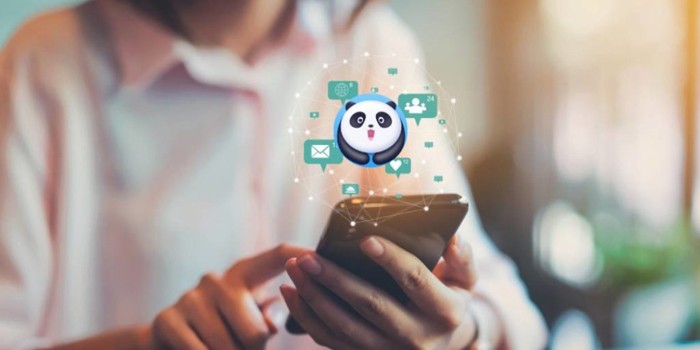 According to multiple sources on the internet, Panda Helper is one of the more reliable app stores available for download, which allows you to download a huge number of apps and modifications not available with the official app stores. It has a very simplistic design which allows the downloader to learn the usage quickly. With the downloads from the app protected by SSL encryption, it is also very safe. 
The resource consumption, on paper, is quite low, which allows for discreet downloading and installation on both iOS and android devices. The thing that sets it apart from many other app stores is that the iOS or Android apps available on the app store are all completely free, and on top of that there is a large variety of apps to choose from as well.  
Advantages over the competition: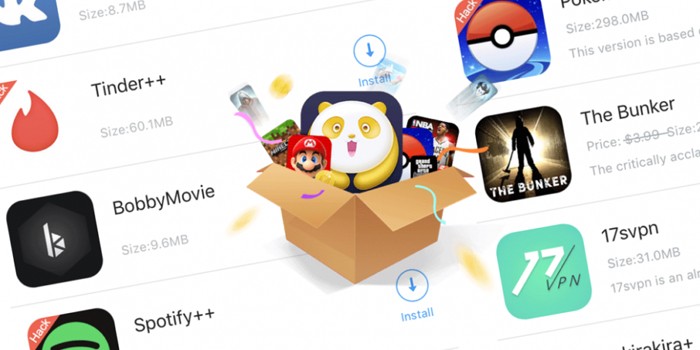 The advantages Panda Helper boasts against other unofficial app stores are:
Supported on all types of iOS mobile devices like the iPhone, the iPad and the iPod touch.

A large number of helpful apps exclusive to the app store such as emulators, video players and many more

Your favourite apps with modifications which enhance your usage experience

Many third party entertainment apps such as games and music players

Completely safe to use, as Panda helpers try their hardest to keep safe their user base numbering in the millions.
Panda Helper's best features: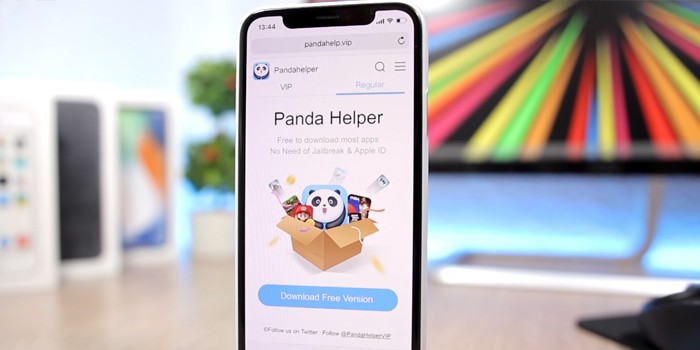 While Panda Helper is full of features that set it apart as the top unofficial app store, some of its main features are:
Easy to use, with easily understood instructions on how to download and install the app store.

An easy to use UI which is quite similar to the iOS app store, that allows even the most novice user to use it with ease.

Is compatible with even the latest devices with fully updated operating systems.

A large number of apps to choose from.

No need to manually install updates to the apps installed through Panda Helper, as they can be updated directly via the app store itself.

The collection is updated regularly with new apps and fixes for the apps already on it.

Works seamlessly on iOS and Android
Now that you know how to use Panda Helper, and what it offers in terms of features, lets address some queries that you might want answered before you install it in to your device.
Will I void my warranty if I install the app?
No, downloading and using Panda Helper would not void your warranty as it does not require you to root your device if you are using iOS or android. That is because the app is designed as not to conflict with the in-built security of these operating systems. A note though, although the apps you download wont conflict with the security and/or the warranty, if you install a tweak or a modifier into your device from Panda Helper, that might cause a few issues. But if that happens, you can easily uninstall that modification at your ease.
Is Panda Helper safe? Are the apps I download from it safe?
While Panda Helper is completely safe to install and use, as they are all third-party apps that you can install from it, there could be an issue of safety in installing them. Therefore, Panda Helper recommend you always scan the apps you download from Panda Helper with a trustworthy antivirus app. Besides that, you can report a malicious app to the Panda Helper support, who are always present to address such issues.
Can I download modified apps from Panda Helper alongside the official apps?
Unfortunately, you cannot run the official version of the app and the modified version on the same device. To use the modified app, you will need to first uninstall the official version of the app, and then get on with downloading and installing the modified version.
There can a multitude of reasons why someone would use a side loader, such as geographical limitations, local restrictions etcetera. But those who are only looking to circumvent paying for apps, we urge them again to support the official android and iOS developers, and pay for the official apps rather than looking for a freebie.
Also Read: 5G – The Change It Will Affect On Mobile Application Development