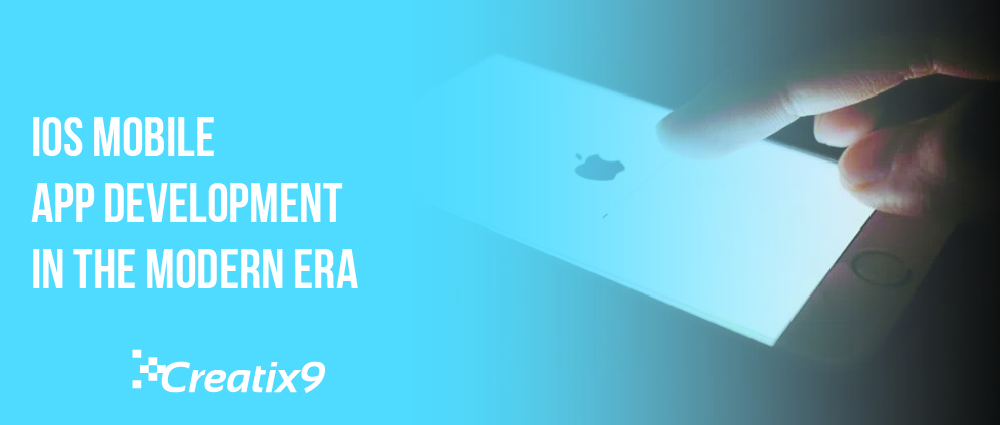 The mobile phone in your hand right now is a real depiction of how dramatically technological advancement has increased in the last few decades. It has opened a new world of app development. Smartphones grew in demand with the improvement in digitalisation. Firms needed to create an online presence for various brands, and people needed a better way of communicating with one another. Thus, all this led to the development of mobile phones.
According to the research, smartphone revenue increased to $0.45 billion in 2022 and showed an annual growth of 2.87% CAGR.
Smartphone development opens doors for different platforms, including iOS and Android operating systems. This meant the developers needed to know everything about each one of them. The android apps came way before the iOS ones. However, with time the iOS app development services in the UK gradually increased and took over the world by storm. Though Apple users have dramatically increased in the last decade, the numbers of downloads on Google Play Store outdo every other platform.
Let's understand mobile app development and how iOS has impacted the business world.
What is Mobile App Development?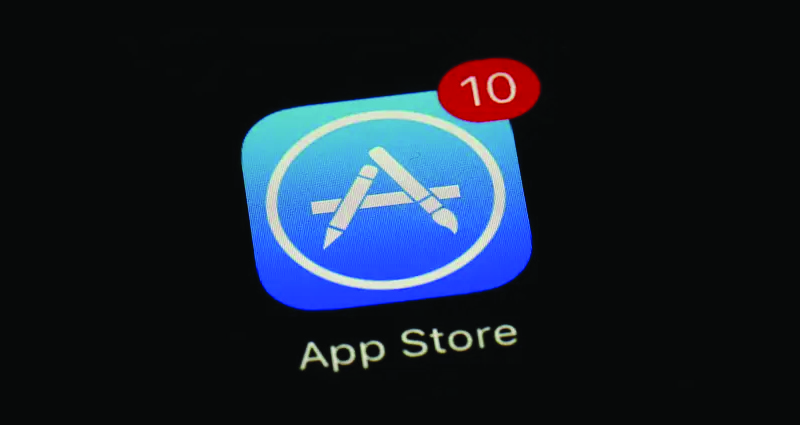 Mobile application development is described as a procedure for developing a mobile app that is even considered a software for various mobile devices, including smartphones and other digital assistants. It involves coding for small and wireless devices designed to run smart applications according to the operating system they were built for. These days, all businesses have their own app to communicate with the audience and make the products and services highly available for them at any time. However, the coding experience for various industries may be different.
Many believe developing mobile apps is an easy job, but in real life, it is a very tricky and challenging task. Thus, they need to hire mobile app developers to write the app in different programming languages. Everything is unique in its own way, from the features to functions, depending on the operating system a firm opts for. Thus, it has changed the business dynamics moving it from the traditional app development processes to advanced processes.
Not to forget, there are different types of app developments, including hybrid, native and cross-platform, that have provided companies with the option to opt for the best one depending on their business goals and needs. If we look at the new demand, we can see cross-platform applications increasing in popularity in the modern world. Though native apps still have that aura that makes them stand out from the crowd, their high cost and technical processes have made firms a bit skeptical about opting for this. But still, some prominent organisations truly believe in its professionalism and integrate it into their business models. However, the best one has to be cross-platform as it supports the building of both operating systems, i.e. Android and iOS.
What is iOS App Development?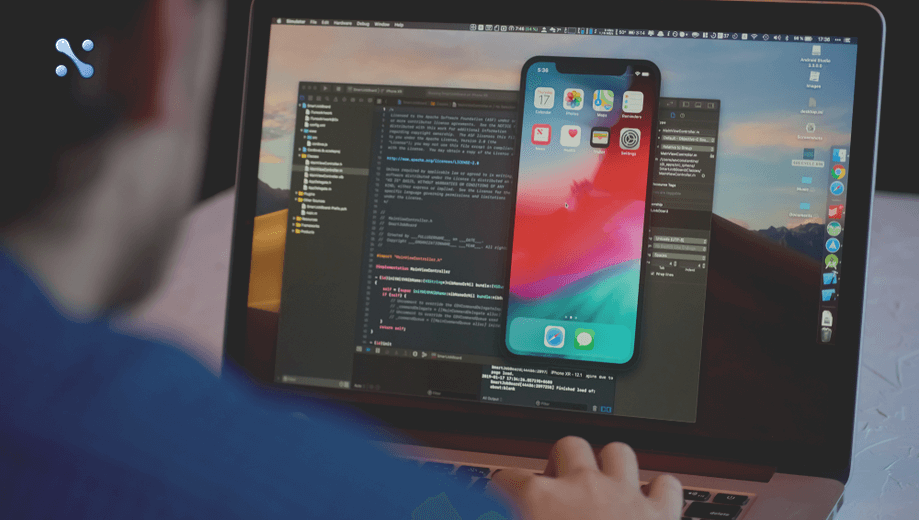 IOS application development is one type of mobile app building that revolves around the building of applications for Apple. We all know iOS is Apple's pertain system that seamlessly runs on different devices like iPad, iPhones, etc. Here the company uses advanced tools and technology to create its parts and integrate native languages like Swift and Objective-C to build its apps. Besides this, it even develops cross-platform native apps with the help of frameworks like React Native or Xamarin, which use their programming languages.
Firms must use its SDK for its innovative ios app development services in the UK. It enables firms to choose and explore various tools, languages, features and capabilities, making the entire development process much easier. It even has some essentials like the Cocoa Touch frameworks like MapKit and UIKit that allow the firm to use the iPhone camera, add voice using Siri, find music and even improve viewing. One can even add the iMessage business chat in the app.
As iOS keeps improving, the system keeps updating its technologies. Most of its functions and features are powered by machine learning, and it goes even further with its augmented reality experiences for customers, making its app highly functions.
Since it is a very different platform, developers must build apps supporting it. Here we can bet it is the most challenging platform to work with, as it has many technicalities that lead to robust functionality. However, as the world advances, we have come up with better solutions, and agencies are integrating better features.
Look at the Apple Play Store; one can find millions of applications in no time. All these apps are very different from the android ones. In fact, they are better in many ways, but their development process takes time with all the complicated coding. Therefore, the UK's top digital marketing agency emphasises building iOS apps for all industries worldwide.
Apple Statistics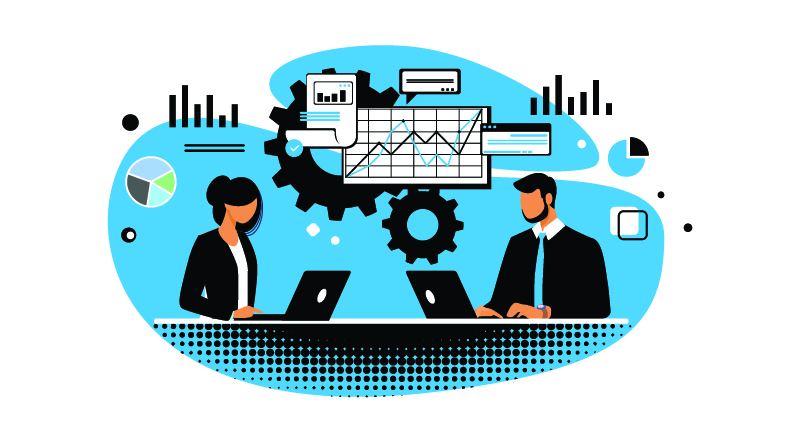 The iOS 15 system was installed on 72%of devices in 2022.
The iOS 14 was being used on 18% of smartphones.
Apple contributed 16.8% of the global mobile sales market share in 2021.
The UK contributed 48.83% of the market share in 2022.
Conclusion
Application development for mobile phones is a tricky task, especially when it comes to coding and choosing the right language and framework. Though Android users are more numerous, iOS users enjoy advanced features and robust functionality. They both have various benefits that make them stand out in their own domain. However, it doesn't matter which platform one is developing the app. Companies need to hire mobile app developers to code and integrate into the model smoothly. This even means they should have the knowledge to understand a business goal and its needs to make the strategy accordingly and implement it.
The iOS users will rise in the future and make them lead the market in terms of responsiveness and uniqueness. Thus, making the Apple apps high in demand. If you are looking for a smart app development strategy for iOS or Android apps, feel free to contact us.