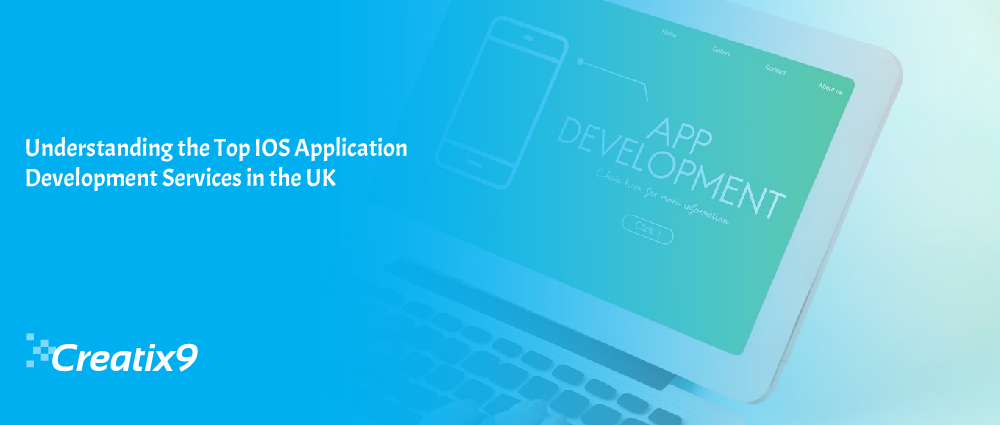 In the digital revolution, mobile applications have become a necessity for us in our daily routines. The UK is currently among the leading players in offering iOS application development services based on the rise in demand for creative and innovative mobile applications. There are many skilled software developers in the UK, making it a center for premier iOS app development services. In this blog post, we will explore the landscape of iOS application Development Company in the UK, concentrating on the essential role of digital service providers and the many services that influence the sector.
The UK's Dynamic Landscape of iOS App Development Services
UK has in its arsenal an exciting and evolving array of companies that offer iOS app development services. There is a myriad of digital service providers across London and Edinburgh that provide an array of capabilities in response to emerging customer needs. According to Statista, the number of mobile applications launched through the Apple App Store decreased to around 36 thousand in June 2023, which is about 2,000 less than last month. This figure frequently changed during the measured period. Such services comprise a range of stages that participate in making good and funny iOS applications.
User-Centric Design Services: It's important that UX/UI design of mobile app is user-friendly due to its potential success. The designing approach of intelligent visual interface design with clear user-centredness is widespread in the UK designing world. 0These providers understand how to satisfy the consumers based on their behavioral needs and preferences. Consequently, they design such apps that provide consumers with an easy-to-use and visually attractive interface.
App Development and Coding Services: Coding is the central thing when it comes to developing an iPhone application. British skilled developers offer services including the design of the app's architecture, features, and functions. They take the dream and create business apps, games, or anything else imaginable with efficient code that runs seamlessly on multiple end-points.
Quality Assurance and Testing Services: It is imperative that there be high quality and reliability for any iOS application. Bugs, glitches, and poor performers are commonly discovered during quality assurance and testing services. These services comprise thorough testing across many environments in order to ensure an integrated user experience as well as to avoid possible pitfalls after launching the app.
App Marketing and Promotion Services: An excellent iOS app can still fail to get the intended audience without effective marketing and promotion strategies. These include promoting app awareness campaigns, downloads, engagement through channels like social media platforms, celebrity & influencers collaboration, as well as app store optimisation to enable digital companies based in the United Kingdom to boost app business.
Consultation and Strategy Services: It is important to develop a well-thought-out plan before jumping into app development. United Kingdom- based digital service-providers provide consultancy and strategy provision for this purpose; whereby, a client is enabled to formulate objectives to be met as well as the type of targeted market and competition. This information is used during the developmental process and helps to ensure the app's success.
The Collaborative Ecosystem of Digital Service Providers
Development of the iOS App in the United Kingdom is built around collaboration and cohesion among different providers of digital services. The ecosystem promotes creativity and perfection as the providers collaborate to offer comprehensive solutions to clients.
Cross-Disciplinary Collaboration: Collaboration is at the heart of the app development companies in the UK. The final result comes as designers, developers, testers, and marketers work in sync to ensure there are no problems when it comes to creating an app from each stage of production. The approach produces good, comprehensive iOS application that addresses customers as well as end users' needs.
Knowledge Sharing and Networking: The tech community in the UK promotes knowledge sharing and networking actively. Digital service providers also benefit by networking at industry events, attending seminars, and participating in iOS app development workshops for insight sharing and updates. There is a culture of sharing knowledge, continuous learning, and improvement within this industry.
Advantages and Disadvantages of IOS Application Development Services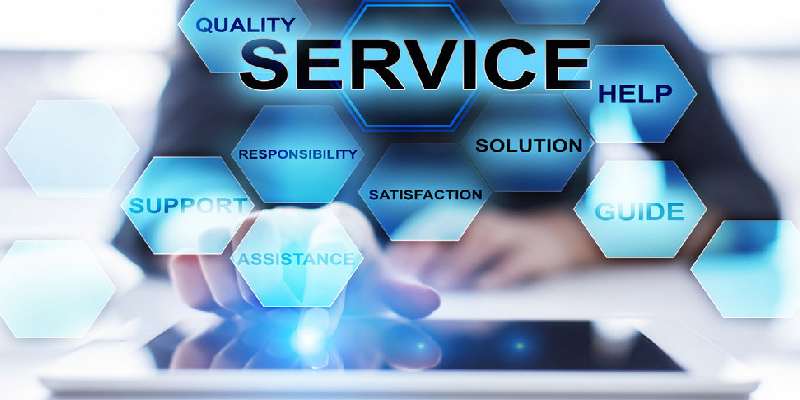 Organisations or individuals developing apps must look at the advantages and downsides of being engulfed within a dynamic environment of UK-based iOS app development service providers before starting. Such elements help determine the issues and practices associated with developing and implementing the iOS applications. Here are some advantages and disadvantages of dealing with iOS app Development Company in the UK.
Advantages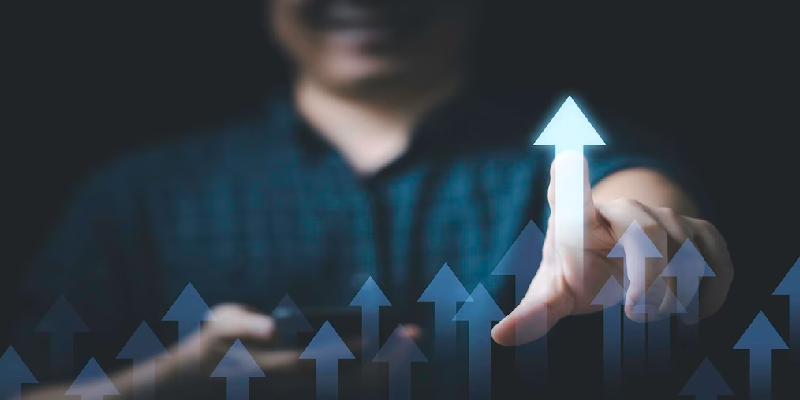 Rich Technological Expertise: Developers, Designers, and Digital Service Providers are available in abundance in the United Kingdom. By employing this expertise, we guarantee that you'll benefit from the use of the most recent technology and up-to-date trends within the industry, resulting in an outstanding and unique mobile solution.
Quality Assurance: The UK's app development ecosystem is renowned for its commitment towards quality assurance and rigorous testing during the development stages so that there are no issues with the functioning of the iOS application right when it hits users' hands. Such a stringent testing methodology also allows in detecting prospective problem areas that are then addressed to ensure hiccup-free user experiences and greater consumer contentment.
Diverse Skill Sets: The United Kingdom's digital service providers are collaborative in nature; they engage skilled professionals who include those in design, development, marketing and strategy. Such diversity opens up opportunities for wide-spectrum solutions, offering coverage in all segments of creating and releasing applications.
Market Insights: Many times, iOS application development services in the United Kingdom possess a solid grasp of regional and worldwide demand trends. That's why they know how to produce an app matching the tastes of the potential users which leads to higher customer loyalty and more downloads.
Networking and Collaboration: UK's tech community promotes co-operation between tech firms. This shared ecosystem helps facilitate a culture of knowledge sharing, which translates into a continuous training regime for new techniques and strategy adoptions.
Disadvantages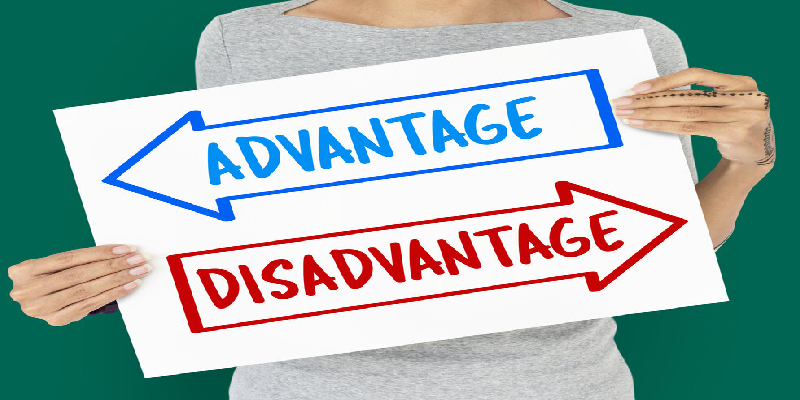 Cost Considerations: Good iOS app creation usually costs extra. There is possibly one drawback with the very high quality of UK-based services because they might turn out more expensive than their less specialised counterparts.
Resource Constraints: Small-sized business and startup enterprises with scarce financial resources may find it challenging to interact with top-notch iOS development agencies within the UK. Such service providers charge high prices; hence, smaller businesses may have a hard time paying for these services.
Time Constraints: Sometimes, the decision to guarantee high-quality control and the subsequent extensive test procedures may lead to extended development duration. This may take longer to have your app launch, but guarantees a good quality result.
Competitive Landscape: There exists a big competition between companies or people offering mobile application developments within the technically strong ecosystem of the UK. Sometimes, this is highly competitive with the aim of getting the best providers.
Evolution of Technologies: Businesses that expect continuous app uploads and maintenance may experience obstacles in the face of technological advancement at a fast rate. Applying new technology consistently is needed ensure that the application stays relevant as things move at a rapid pace.
There are many benefits to working with an iOS application developer in the UK, and this could mean a lot towards the success of your product. The UK's app development industry is ripe for growth due to opportunities such as utilising technological expertise for value addition and tapping into different skill sets. This is true; nevertheless, there exist certain downsides of which expenses, deadlines for completion, and completion in competitive markets come first, among others.
Lastly, a prior understanding of your company's objectives, available funds as well as the specific needs of your app, should lead you in search iOS application development service providers within the UK. With due attention to benefits and pitfalls, you can determine in which direction to turn based on how it suits your outlook by fostering creation of an effective and influential iOS app. UK's impact on this evolution will undoubtedly shape the future of mobile tech and change our interaction with digital applications.
Conclusion
This puts the UK right at the top of the list in terms of technology. Many different services offered by skilled and inventive digital service providers greatly enhance the expansion and prosperity of various app creation companies. To achieve this, different services, ranging from the development of captivating user interfaces to the writing of flawless codes and stringent testing practices, as well as the execution of effective promotion strategies, are involved in crafting mobile applications; thus a core component in contemporary existence. The UK is bound to make a tangible impression in the field of iOS app development service offerings as the country continuously transforms and adjusts to novel electronic inventions. Furthermore, if you are looking for digital service provider in the UK then get in touch with Creatix9.